Blackout dining restaurant to launch in San Diego in May. Pam Kragen / San Diego Union-Tribune – Dining in the Dark is a new San Diego food experience launching in May at an undisclosed restaurant, where blindfolded patrons eat in a darkened room.
---
Des Moines Register reporter found not guilty over BLM protest arrest. Linh Ta / Axios – Sahouri identified herself as press to Officer Luke Wilson. "That's not what I asked," he said, and grabbed her and pepper-sprayed her.
And *she* was the one charged?
---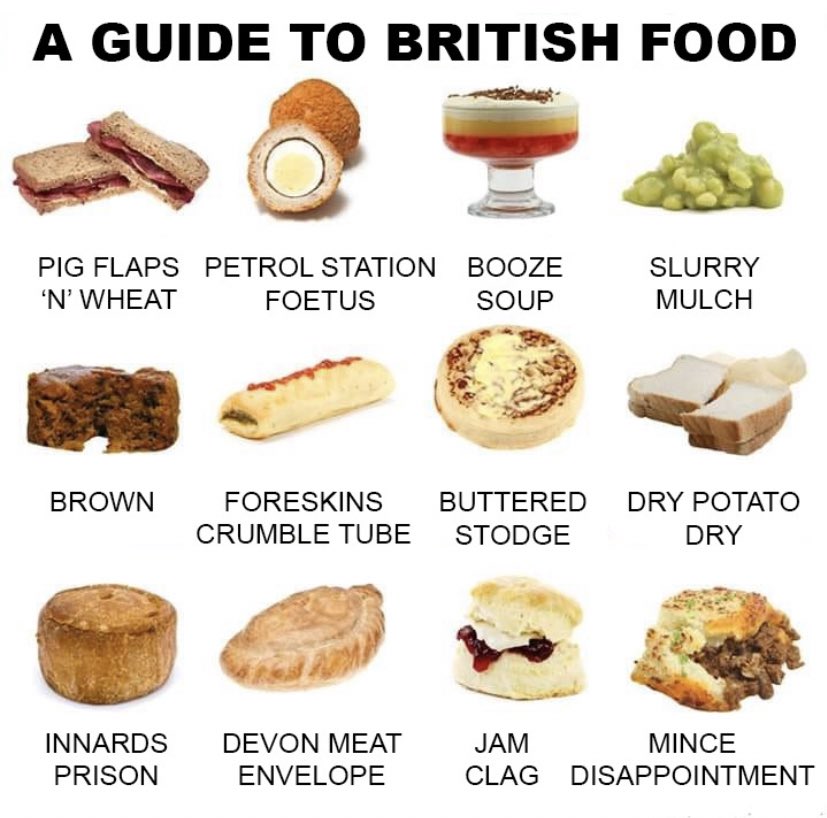 ---
---
---
---
---
---
Ducks get violent with a bowl of lettuce.
Ducks do not savor food slowly.